Mayor's Office
The Mayor's Office is dedicated to delivering high quality, efficient municipal services to the residents and business owners of Revere.
News from City Hall
City of Revere Hurricane Lee Preparedness
September 16, 2023
The City's Emergency Response personnel are closely monitoring the approach of Hurricane Lee and have implemented plans to deal with potential hazards.
Subscribe for News from the City
Sign up for regular email/text updates and a weekly newsletter.
About Acting Mayor Patrick M. Keefe Jr.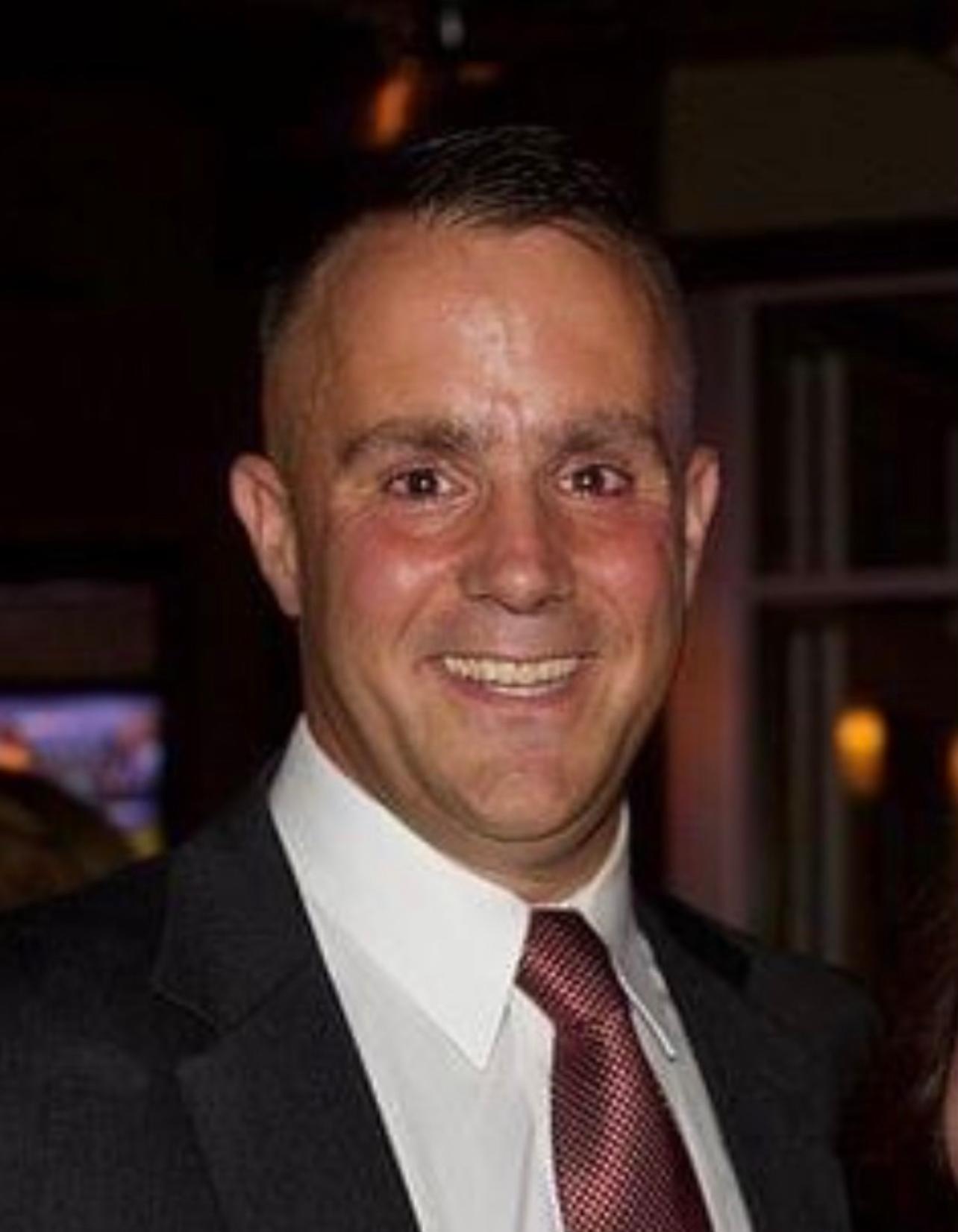 Patrick Keefe Jr. is an elected official in the City of Revere, Massachusetts, with a passion for community involvement and public service. From a young age, Keefe was instilled with a strong sense of community and civic duty. He attended Newbury College and graduated with a degree in Hospitality Management and Applied Science Culinary Arts.
Keefe's commitment to community service began in 2009 when he became a board member and coach for Revere Youth Baseball and Softball. He has since dedicated countless hours to the organization, helping to foster a love of sports and teamwork in young people. In 2011, Keefe was elected to the board of Revere Pop Warner and served as its President from 2020 until 2023. He has also been a member of the Revere Democratic Committee since 2015, working to promote the values and goals of the Democratic Party in his hometown.
Professionally, Keefe is the Senior Director of Operations at Legal Seafood/PPX Hospitality, a role he has held since 2001. His responsibilities include overseeing the daily operations of multiple restaurants and ensuring that they run smoothly and efficiently. He has also served as a board member of the Revere Affordable Housing Trust, working to provide affordable housing options for local residents.
In 2015, Patrick Keefe was elected to the Revere City Council as Ward 4 Councillor, where he has since served as Vice President, Interim President, President in 2020, and re-elected as President in 2023. He is a member of the Revere Knights of Columbus and has been recognized for his contributions to the community by various organizations. With the departure of Mayor Brian Arrigo, Patrick Keefe became Acting Mayor on April 21, 2023.
Keefe is a proud father of two children, Adrianna (19) and Patrick III (17), and is married to Jennifer Infantino Keefe. In his free time, he enjoys spending time with his family and participating in local events and activities.
2020 Inaugural Address
Annual Budgets