Novel Coronavirus/COVID-19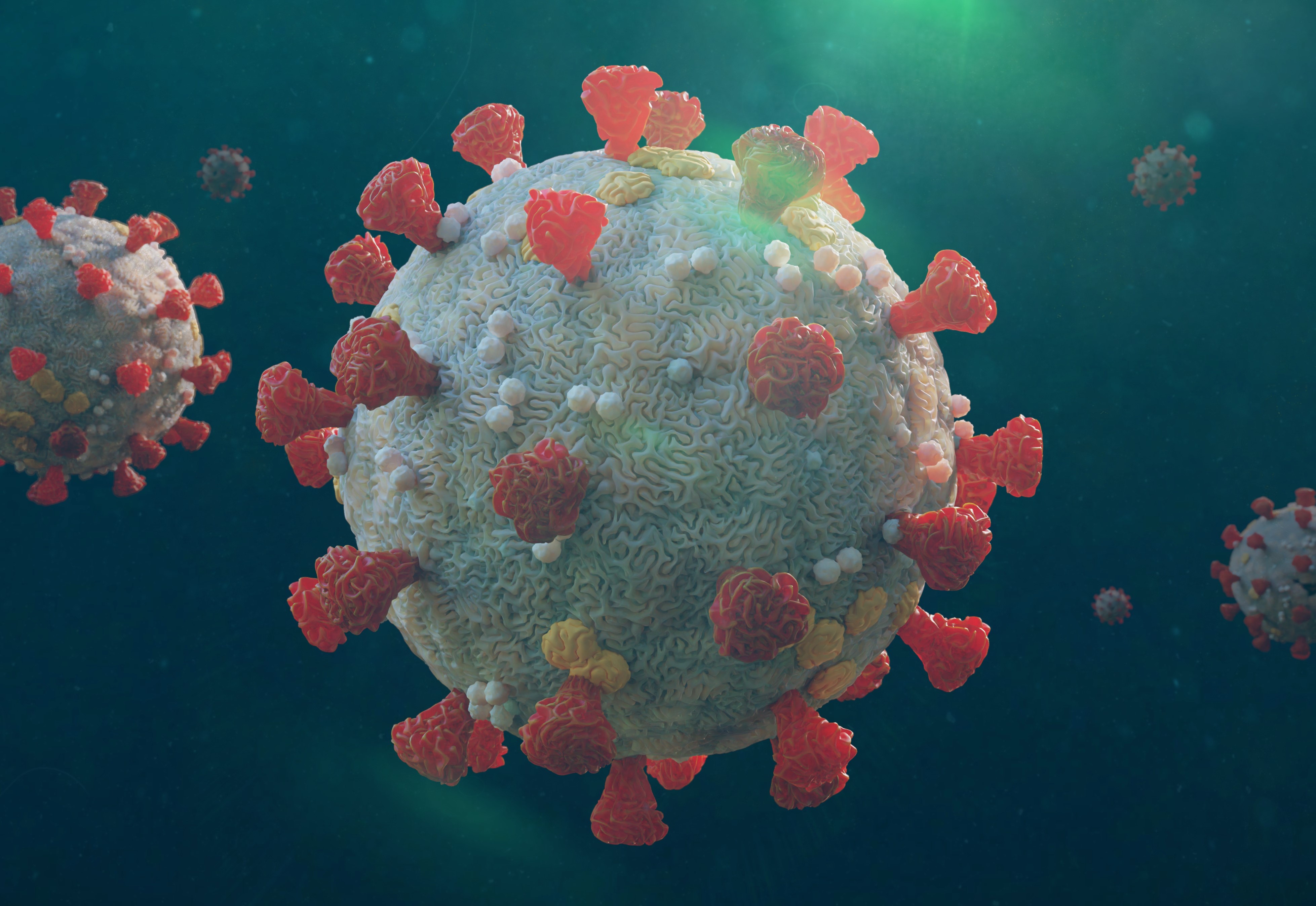 The City of Revere is closely monitoring the COVID-19 outbreak in Massachusetts and taking proactive steps to support containment efforts and prepare for further spread of the disease. To that end, Revere city officials are participating in daily briefings with state and federal officials and will share updates for Revere residents regularly at Revere.org and via social media.
April 1, 2020 Update: Virtual Town Hall

Stay at Home Advisory, Cease Operations for Non-Essential Businesses, Effective 3/24 12:00PM
For a list of open and closed businesses and services, and an update about construction, visit
Revere.org/coronavirus
We are grateful at all the residents eager to lend a hand.
If you are interested in helping with City of Revere Coronavirus Response, please complete the
Volunteer Sign-Up Form
#RaiseUpRevere Challenge!
April 1, 2020
Revere, tell the world why you're Staying Home to #RaiseUpRevere and keep our community safe!
Popular Resources