Emergency Information
Emergency Alerts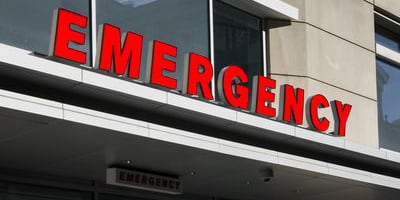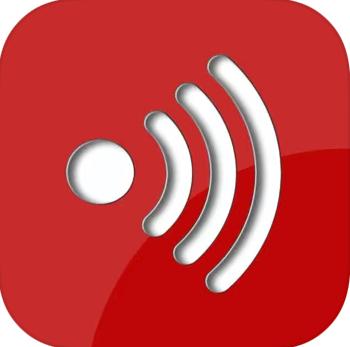 By Feb 1, 2022, the City of Revere will be using a new Emergency Alerts system: Hyper-Reach.
We urge residents to sign up for this system for communications related to anything from a weather emergency, a road closing, a public safety alert, or a water break in your area.
How to Sign Up
To register by phone: (781) 549-7069
To Opt-Out (phone number required).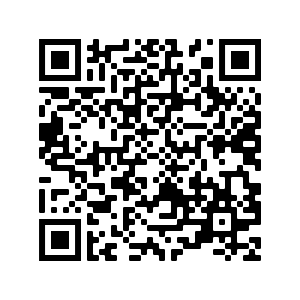 Registro en español
What alerts will you hear
Who to contact with questions
Flood Information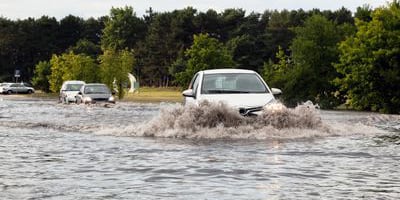 Where to Go During a Flood or Other Emergency
Flood Resilience for Homeowners, Renters & Business Owners
General Disaster Preparedness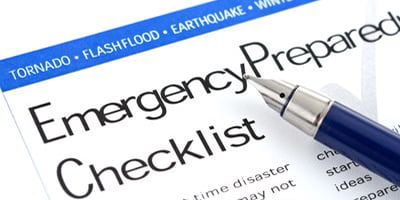 Fire Preparedness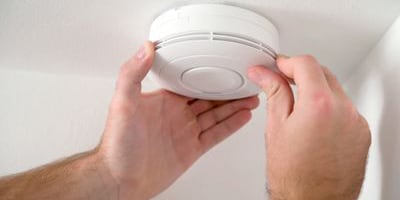 Weather Emergencies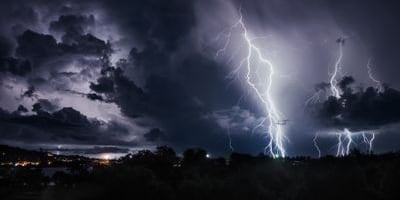 Special Needs and Emergencies