Revere 311 Constituent Service Office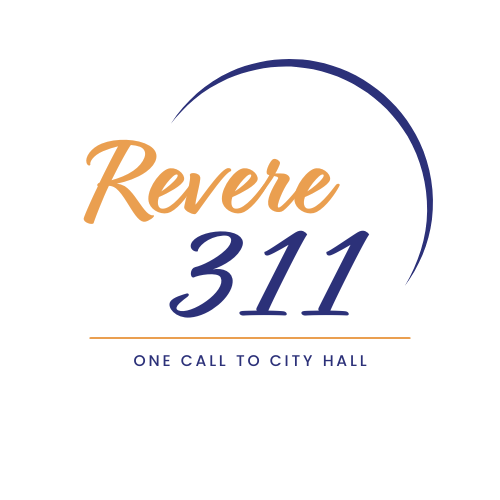 Thank you for visiting the Revere Constituent Service webpage! We are happy to help with any non-emergency City of Revere concerns or questions. If this is an emergency or any serious police matter, please call 9-1-1 immediately.
We suggest you log in and provide contact information so we can keep you apprised of any updates to your request. All Service Requests sent with a valid email address will be sent an email response providing your Ticket Number for tracking purposes.
Each request must be submitted separately for proper processing and tracking, even for multiple requests at the same address.
Revere 311 also accepts emails of new constituent requests.
Thank you,
The Mayor's Constituent Service Center
Use the Revere311 App to
Report a pothole, code violation, clogged storm drain, etc.
Request park maintenance
And more...