Revere Beach
Located five miles North of Boston, the Revere Beach Reservation was the first public beach in the United States. The reservation, under the jurisdiction of the Department of Conservation and Recreation, includes three miles of coastline lined with a variety of commercial and residential space for residents and visitors to enjoy.
Visit Revere Beach
Conveniently located on two T-Stops, the beach can be accessed via the T's Blue Line at the Wonderland and Revere Beach stop.
Parking
Free 4-hour parking along Revere Boulevard.
Amenities
Revere Beach Partnership
The Revere Beach Partnership is an organization that consists of volunteers who strive toward the betterment of our beach. Their overall objective is to strengthen the role of Revere Beach in our community through preserving its valuable natural resources and its unique history as America's first public beach.
The Revere Beach Partnership's flagship event is the Revere Beach International Sand-Sculpting Festival (ISSF), an annual contest where sand sculptors from around the world compete for the most creative work of art. The festival draws hundreds of thousands to the boulevard, with a wide variety of entertainment, food vendors, and much more!
In addition to the ISSF, see below for a list of 2021 events:
International Sand Sculpting Festival - August 6-8, 2021
Kite Festival - TBD

Join us to build, decorate and fly your own kites. This event also features professional kite-flyers showcasing large kites, music, and other family-friendly activities.

Revere Beach Art Festival - TBD

Local artists conjure to display and sell their work, as well as compete in a live art competition.

Pumpkin Dash- TBD

5K Road Race, Fall Market, Pumpkin Festival, and much more!
For more information visit reverebeachpartnership.com.
Wildlife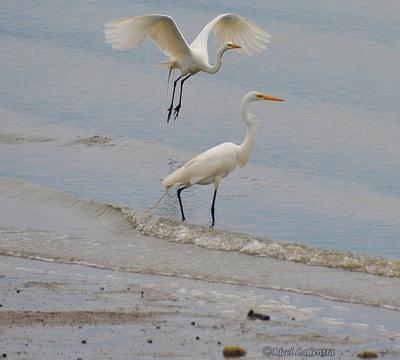 Revere Beach is home to Piping Plovers, an endangered shore bird that inhabits approximately 15% of the beach. Please be conscientious of these protected areas that are fenced off and support our effort to conserve these rare birds. View more information about piping plovers.
Water Quality & Tides
Revere Beach's water is tested regularly during the summer season.
The current water quality conditions will be updated here.
For tidal information visit NOAA's Tides and Currents Chart.
Photos