Tourism: Next Stop Revere
by Land, by Sea, or "T"
Welcome to Revere!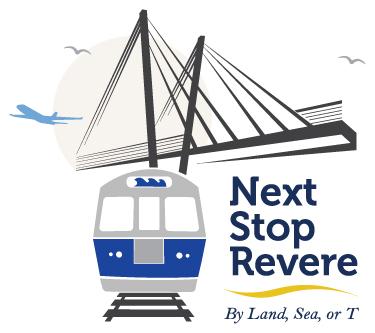 The first city north of Boston along the coast, Revere stands at the crossroads of urban excitement and natural beauty while offering unmatched convenience and vibrance. At the turn of the 20th century, America's first public beach, Revere Beach, provided amusements to families from across the nation. 125 years later, our city is more welcoming than ever, with local businesses featuring some of the best bites and views in all of New England.

Our city is the transportation gateway to Boston and the North Shore of Massachusetts. Located just 5 minutes from Logan International Airport, we are the best community to stay in when visiting Boston. We feature 1,200 hotel rooms at a fraction of the cost of downtown lodging with multiple hotels next to the MBTA Blue Line and connections to all major highways and rapid bus transit. Revere is the perfect place to rest your head and enjoy dinner after day-tripping throughout greater Boston and the Commonwealth of Massachusetts.
Sign Up for Revere's Travel & Tourism Newsletter!
For Visitors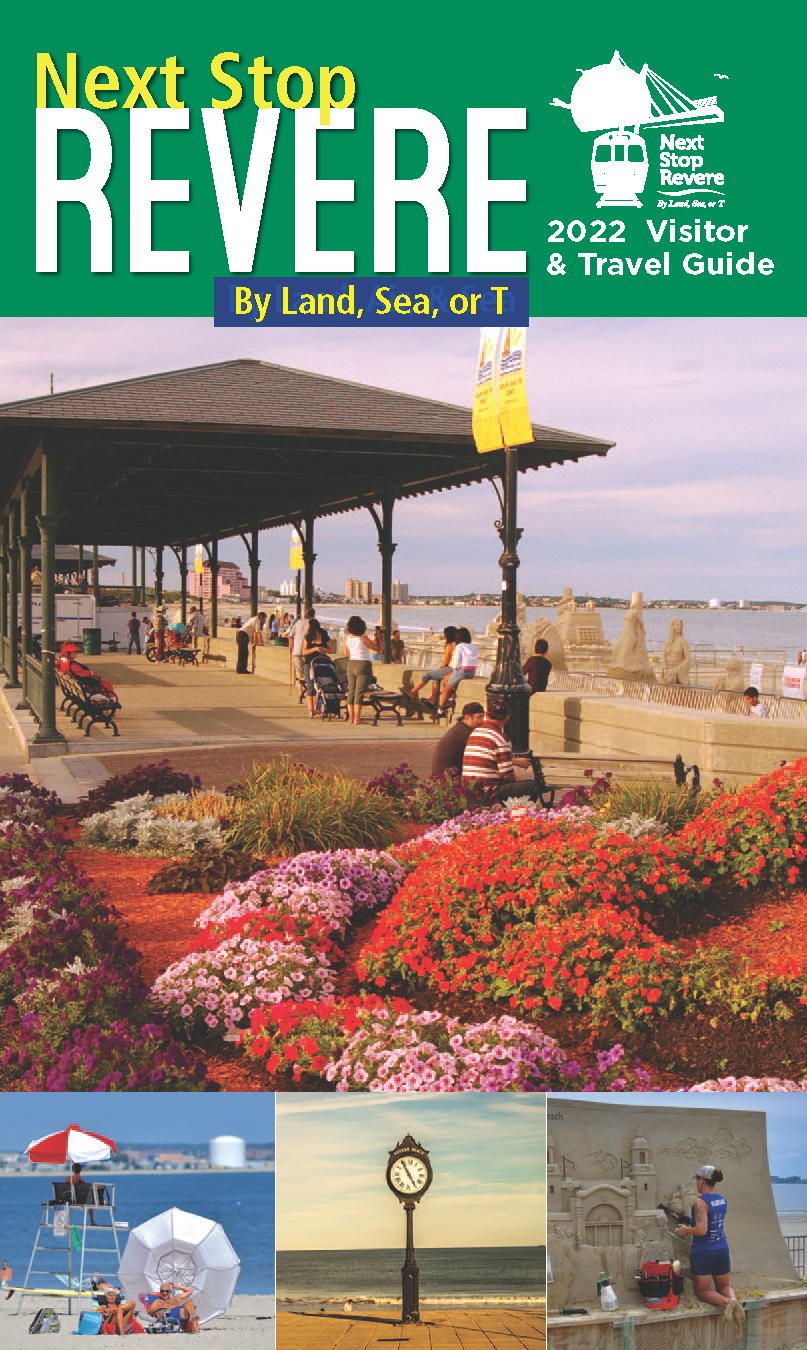 Our Heritage
Revere's heritage dates to the early colonial era when this sleepy farming village was known as Rumney Marsh. Our community contributed to the American Revolution and is home to the author that conceptualized the American Dream of lifting yourself up by your bootstraps. The Revere Society for Cultural and Historical Preservation invites you to learn more about Revere's history – click this link to view their page: https://www.revere.org/mayors-office/revere-society-for-cultural-and-historical-preservation
Contact Information
Charlie Giufrida,
Director
Jeff Pearlman
Official Historian for the City of Revere