Columbus Day Parade
Sponsored by: City of Revere and Revere Chamber of Commerce
MONDAY, OCTOBER 14, 2019
Mayor Brian M. Arrigo – Grand Marshal
Albert "Buddy" Mangini – Honorary Parade Producer
Linda DeMaio – Marc Silvestri – Wendy Millar-Page – Chairpersons
On behalf of Mayor Brian M. Arrigo and the Revere Chamber of Commerce, it is our distinct honor and great pleasure to invite you to participate in our Columbus Day Parade on Monday, October 14, 2019 at 1:00PM.
Parade begins at Broadway in Revere just after Beach/Prospect. The Parade continues on Broadway taking a right on Revere Street, across American Legion Highway. Revere TV and reviewing stand near Revere and Floyd Street ending at St. Anthony's Church.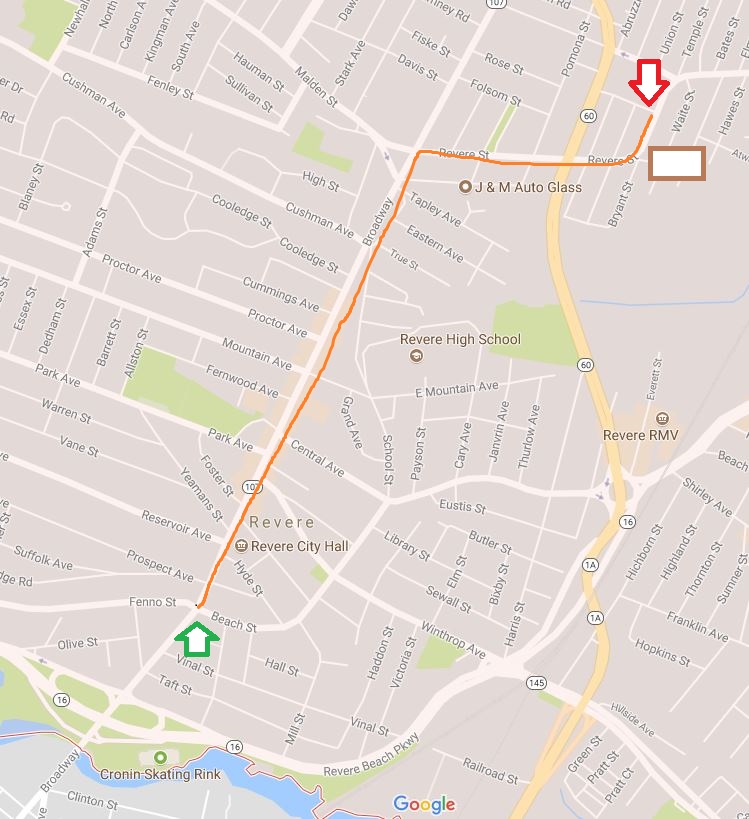 Parade route is indicated in blue, green streets indicate use for staging and will be closed by 10:00AM on parade day, red streets indicate intersecting streets that will have expected delays during the parade.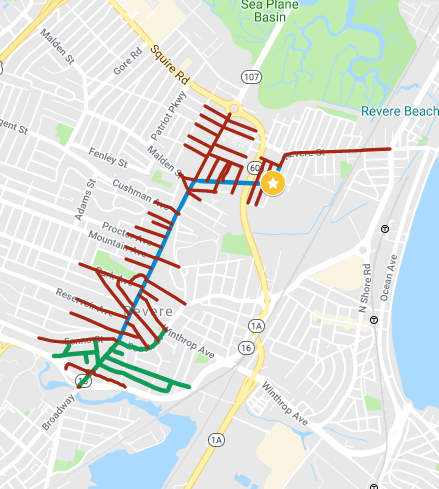 Volunteers will also be needed to ensure the parade's success. If you can help us on parade day line up, staging and route. If you can volunteer a few hours on parade day, please complete the volunteer form.
We anticipate a wonderful parade and we look forward to your participation. If you have questions, please contact Linda DeMaio, 781-286-8111.
Thank you,

Linda DeMaio - Marc Silvestri - Wendy Millar-Page
Chairpersons