Mayor Arrigo Promotes Claudia Correa, Current Director of Human Resources, to New Chief of Talent and Culture
January 30, 2023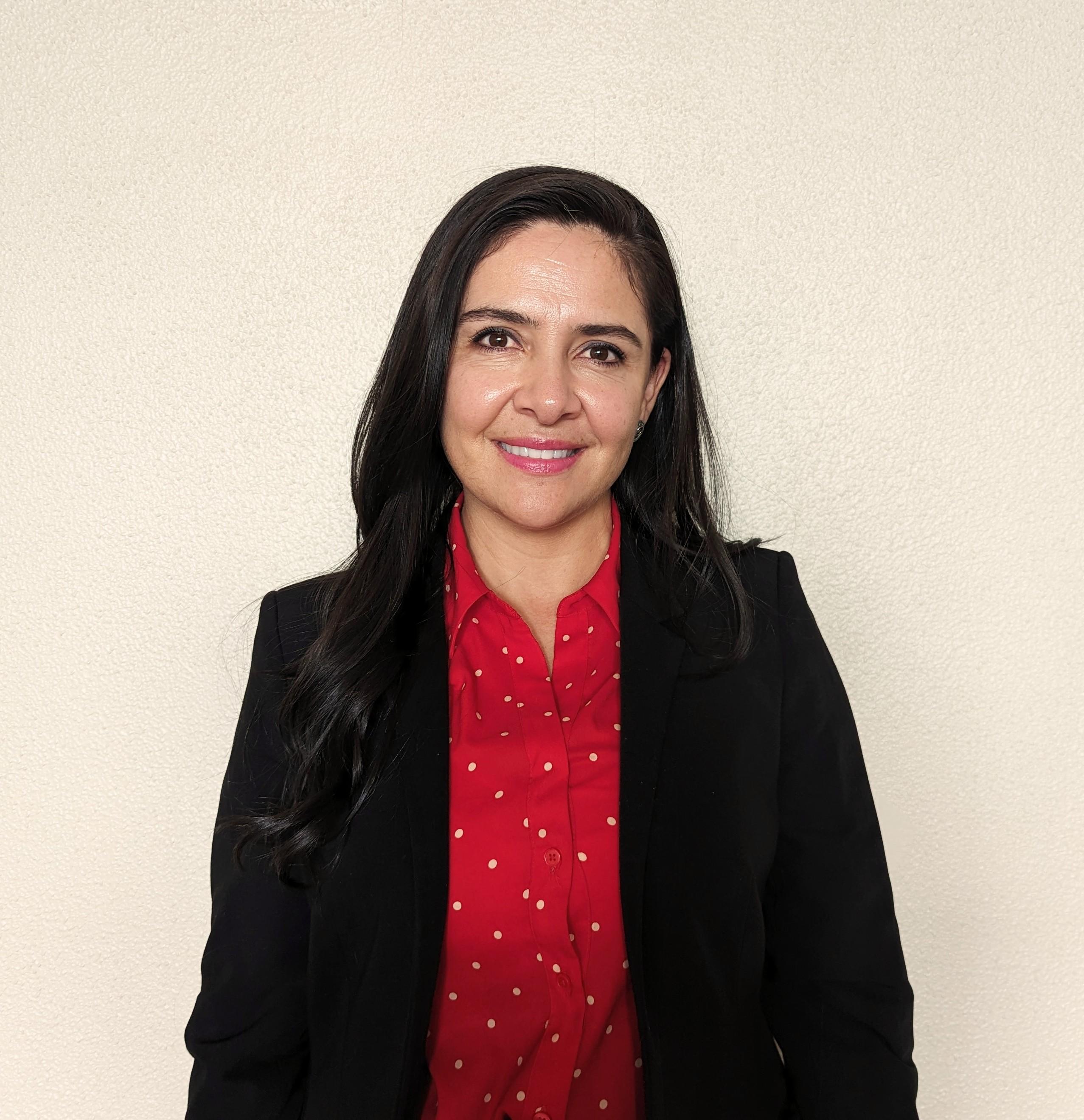 REVERE, MA – Mayor Brian Arrigo announced today that Claudia Correa, the City's Director of Human Resources, has been promoted to the new Chief of Talent and Culture for the City of Revere. Claudia has been the City of Revere's Human Resources Director since January of 2022. As the HR Director, Claudia proactively created equitable, diverse, and accessible systems to better support municipal employees. With her leadership in the Human Resources Team, the department implemented new ways to better respond to new and current employees' needs. Not only did she create innovative ways to retain employees, but Claudia also revamped and updated job descriptions and expanded to new platforms to attract a broader and more diverse pool of candidates. With the rollout of the City's first Employee Survey, Claudia was able to identify many of the employees' needs and better understand their expectations from the City as an employer.
"Claudia's leadership within the Human Resources department has been instrumental in bettering the lives of our employees and providing more resources for candidates interested in working in public service," said Mayor Brian Arrigo. "I admire Claudia's love for this city and her ability to work cross-departmentally to serve our employees. I cannot think of a better person for this role, and I look forward to seeing what she can accomplish in this new position."
As the Chief of Talent and Culture, Claudia will continue to oversee the Human Resources Department, where she will seek to implement policies, trainings and programs utilizing employees' and residents' feedback as the main instrument. Claudia will continue to be responsible for creating and implementing strategies that will support current employees and attract new talent to the City's workforce. In addition, Claudia will work with City Departments and the employees, to make sure there are practices in place to help expand on accessibility, so residents have equitable access to City Services. Some of those practices include, but are not limited to, increasing communication with residents in multiple languages, making it easier for residents with disabilities and other barriers to navigate City Services and departments, liaising with community partners and organizations to better connect the City with its residents.
Prior to joining the City of Revere, Claudia worked for the City of Boston and the State, where she held roles that allowed her to interact with residents, stakeholders, diverse organizations, and municipal and State departments. Her experience gave her the opportunity to learn the ins and outs of City and State operations, and the many ways they can be made more accessible to residents. Claudia will be the first Latina to serve on the City's Cabinet. She and her family are Revere residents and she's also a proud mother of two.