Revere Office of Elder Affairs/Rossetti-Cowan Senior Center
The Revere Office of Elder Affairs and the Rossetti-Cowan Senior Center supports the independence of seniors within the city of Revere by advocating for services, programs, and activities to meet their needs, provide a healthy meals program, and offer safe, low-cost transportation to them while ensuring they are welcomed at the senior center in an inviting, positive, fun, safe, environment that enriches their quality of life.
About the Rosetti-Cowan Senior Center
Due to the rising spread of the COVID-19 delta variant, we kindly ask our seniors to wear a mask while they are in the building. This mandate is in place to keep you and everyone around you safe.
The Rossetti-Cowan Senior Center has so much to offer—something for everyone. Take advantage of a movie club, book club, or join us for a special monthly luncheon. You can talk to a health insurance consultant, see a podiatrist, or even have your hearing checked. The senior center newsletter, Revere Senior Power, lists all the programs and services you can take advantage of each month.
Meet the Staff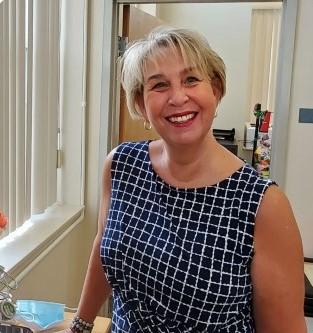 Deb Peczka
Director of Elder Services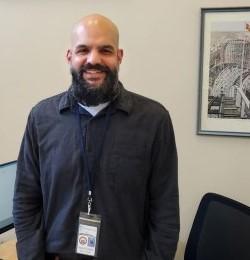 Bob Haas
Assistant Director & Transportation Coordinator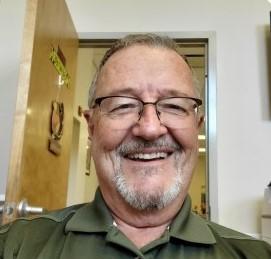 Ed Deveau
Volunteer Coordination & Activities Planning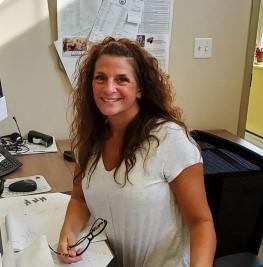 Joy Granata
Telephone & Administrative Support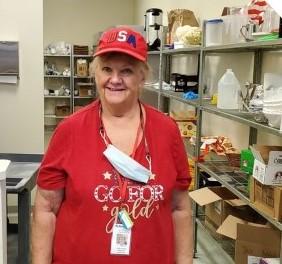 Karen Knapp
Breakfast & Lunch Coordinator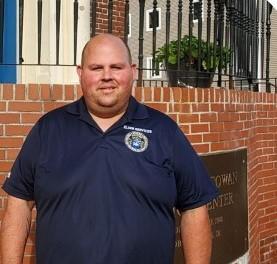 Steve Moscato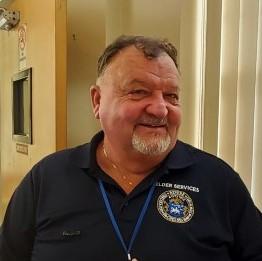 Dan Maquire
Senior Center Events and Activities
Please call to register for all Senior Center Activities at (781) 286-8156
| | |
| --- | --- |
| 08:30 AM - 10:30 AM | Coffee & Socialization |
| 11:30 AM - 01:00 PM | Lunch |
Special Lunch Events
Please call to register for all Senior Center Activities at (781) 286-8156
September 8 - Lunch & Learn
Roberta Dignan Robinson tells us about things we can do in our lives to improve our mobility and prevent injuries from falls.
Free - No Charge
September 13 - Lunch Special
September 14 - Lunch & Entertainment and Monthly Birthday Celebration
September 15 - Lunch & Learn
September 29 - Lunch & Entertainment
Clinics
Tuesdays and Thursdays from 09:30 AM to 10:30 AM
Upcoming Programs
Computer Training Program to Start in October
The Revere Senior Center in coordination with MACIR will be conducting an 8-week Computer Training Program for members of the Senior Center. The program will run for 8 weeks from October to November. Registrants, who complete the program, will receive a Certificate of Completion and a Laptop PC.
Because the number of program participants is limited, there will be a lottery to choose program participants.
Members who are interested in the program, must call the Senior Center (781-286-8156) to register between September 6th and September 20th.
Names of all registrants will be entered into the lottery. Members, whose names are selected in the lottery will be notified by the Senior Center.
Senior Center Lunch Menu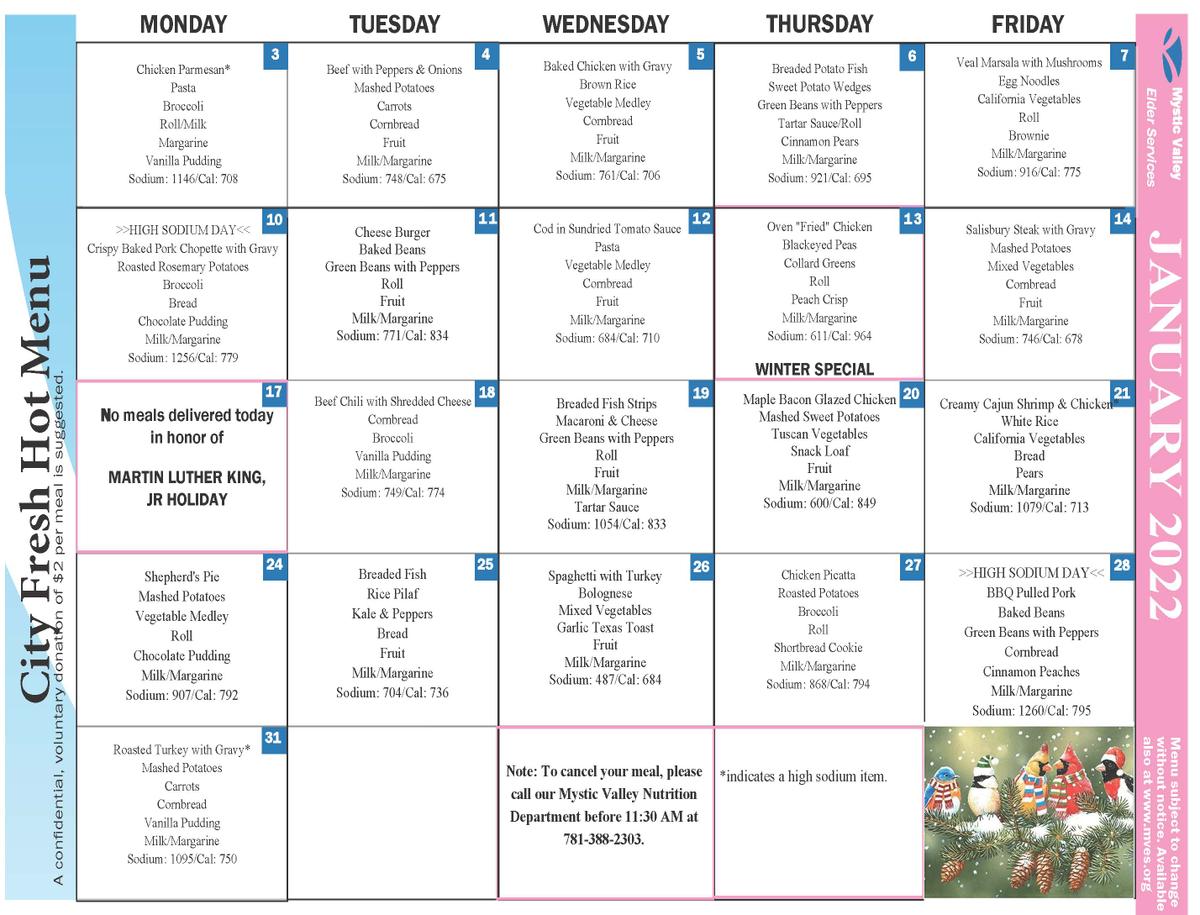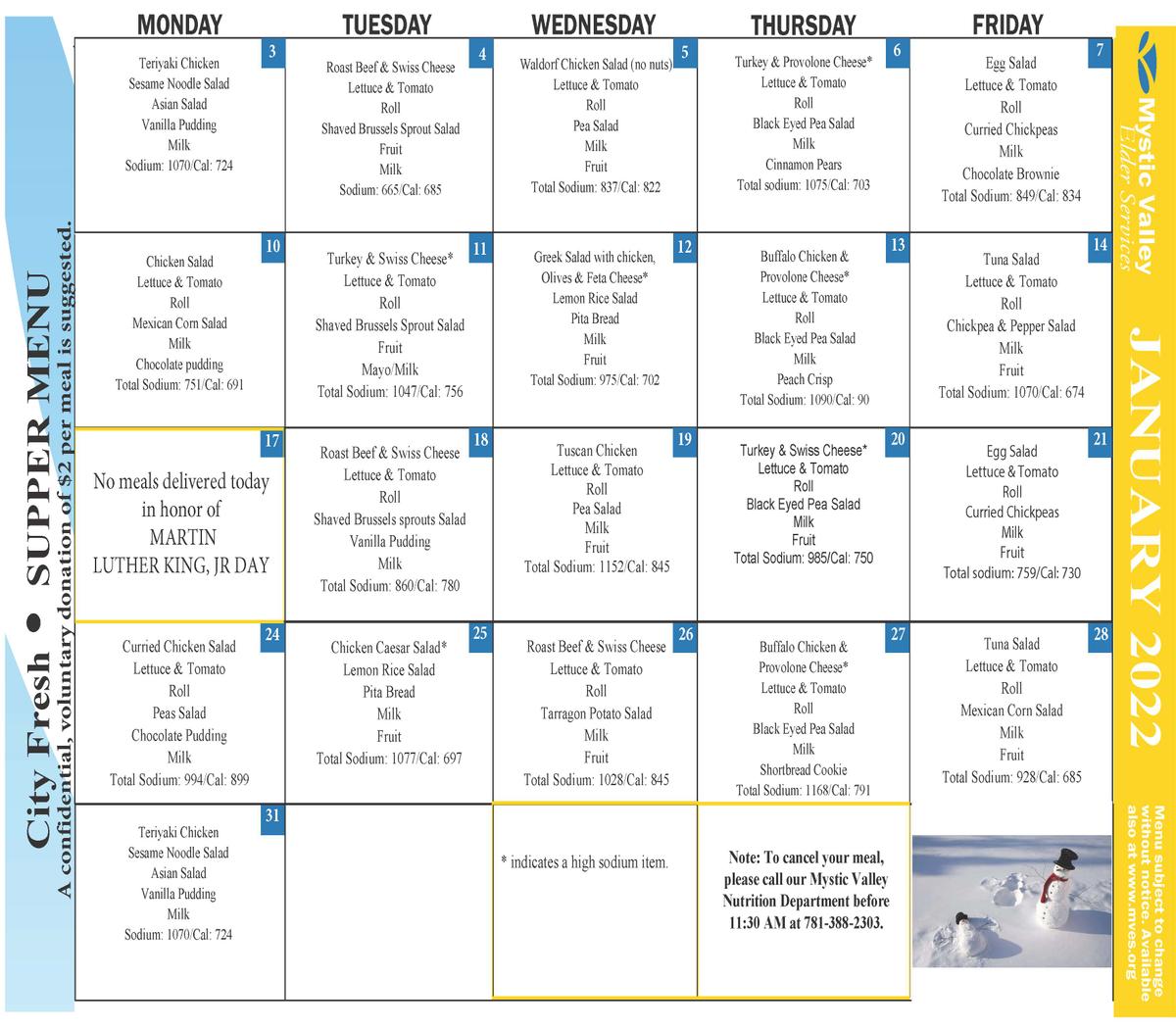 Shuttle Van Service

The Shuttle provides transportation, for Senior Center Members to go to stores, pharmacies, etc. within Revere's city limits. If You area not a member, there is no cost to become one.
Members must make their reservations the day before they need a ride. Each leg of a ride requires 1 Coupon ($1).
To protect the health of all riders, the following precautions are required:
Riders must have proof that they have received the COVID vaccine and that it has been 14 days since they received their 2nd dose (1st dose for Johnson & Johnson).
If you have not been vaccinated, you must have proof of a Negative Covid test within 72 Hours prior to using the Senior Shuttle service
Riders are also required to wear masks while riding on the Shuttle
For more information, to become a Senior Center member or to make a Shuttle reservation, please call the Rosetti-Cowan Senior Center 781-286-8156
Council on Elder Affairs
The council is established to provide advise to the Director of Elder Affairs regarding programs and activities that establish a beneficial quality of life for the elder population of Revere.
The following are currently members of the Revere Council for Elder Affairs:
| | |
| --- | --- |
| Irma Accetulo | Marianne Fiore |
| Vincent Cammarata | Josephine Picardi |
| Anne Eagan | Lorraine Repolui |
| Thelma Smith | Rose Mirasolo |
| Agnes Ferrioli | Patricia Manza |
Resources for Seniors
Please see here for a comprehensive list of helpful resources and programs available for seniors: FEMA: Aging and Seniors Resources
FAQ
Where is the Revere Rossetti-Cowan Senior Center located?
Contact Information & Hours
For groups of 20 from 8:30-10:30, 11:00-1:00 and 1:30-3:30 Monday-Friday.
Shuttle Van Service Hours
Mon-Thurs 9:00am–3:45pm
Friday 9:00am-12:00pm
Deb Peczka
Director
Robert Haas III
Assistant Director
Ed Deveau
Volunteer Coordinator
Steven Moscato Jr.
Senior Center Caretaker/ Van Driver