Planning
The City of Revere constructs various planning documents and guides in order to direct and articulate its vision for the future of Revere. These guides and policies are formulated by its professional and experienced planning team in the Office of Planning & Development with input from other municipal, regional, and state officials; nonprofits and local businesses; and community organizations and residents. These planning initiatives range from the all-encompassing Master Plan to development-based transportation studies. For more information, please see the contact information below.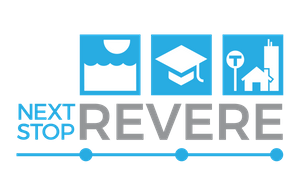 The City of Revere is worked with the Metropolitan Area Planning Council (MAPC) to develop a comprehensive Master Plan guiding Revere into the future. A Master Plan is a policy guide that provides a framework for the physical development of a municipality. It tells a community what it looks like today and in what direction it wants to go in the future. The plan includes assessments of existing resources and issues, projections of future conditions and needs, and consideration of collective goals and desires.
While the emphasis is on buildings and infrastructure, the plan does not ignore the important social, natural resource, and economic values of the community. The plan is a method of translating the community's values into specific actions over a period of 10-20 years. The Master Plan is not a zoning bylaw, subdivision regulation, budget, capital improvement program, or other regulatory document. It is meant to provide the framework for the development of these plan implementation tools.
Municipal Vulnerability Preparedness (MVP) Program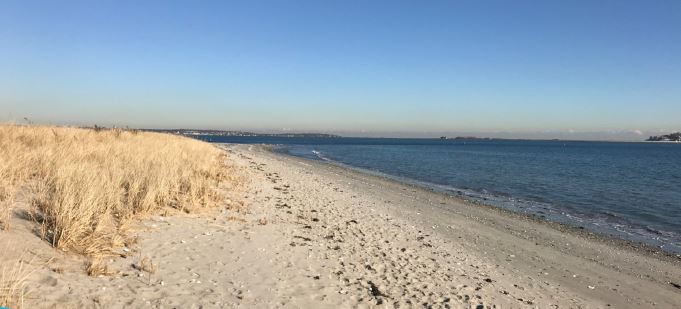 The Municipal Vulnerability Preparedness grant program (MVP) provides support for cities and towns in Massachusetts to begin the process of planning for climate change resiliency and implementing priority projects. The State awards communities with funding to complete vulnerability assessments and develop action-oriented resiliency plans. Communities who complete the MVP program become certified as an MVP community and are eligible for MVP Action grant funding and other opportunities.
In April 2018, Revere received $5 million in supplemental funding for the MVP program. The City employs an experienced local project coordinator to lead the use of the funding and is further supported by the Office of Planning & Development. For further information, please contact Elle Baker at (781) 286-8188.
Open Space and Recreation Plan (OSRP)
The Open Space and Recreation Plan (OSRP) is a comprehensive planning guide regarding the use and development of various open space within Revere including parks, recreational facilities, playgrounds, and green space. The City aims to protect and expand existing open space so that all residents will have abundant opportunity for recreation and access to open space despite financial constraints, dense development, and changing demographics.
The last OSRP that Revere published was for the period 2018-2025. For more information, please contact Elle Baker at (781) 296-8188.
Revere Traffic/Transportation Studies
Over the years, the City has completed and cooperated on multiple studies revolving around transportation and traffic systems in Revere. The studies are typically prepared in anticipation of development projects, while others may be focused on a specific geographic scope. The studies include the Joint Saugus-Revere Rt. 1 Corridor (ongoing), Waterfront (2018, ongoing), Suffolk Downs (2018), the Mohegan Sun Casino (2016), Overlook Ridge (2015), Donnelly Square to Eliot Circle, Lower North Shore (2000), and Short Range Transportation (1987). For further information on transportation and traffic studies involving the City, please contact Frank Stringi at (781) 286-8183.
Special Initiatives
The City pursues unique initiatives aimed at improving the cultural, historic, and environmental qualities of the City in order to invigorate the social and physical environment of the community and enhance Revere's attractiveness to businesses and residents. These initiatives include traffic control box art, clean-up events for specific areas of the City, new historic signage and banners on Revere Beach, educational urban and green trails, Revere on the Move, and other public health and beautification projects. For more information, please contact Elle Baker at (781) 286-8188.