Revere Human Rights Commission
Mission Statement
The Mission of the Revere Human Rights Commission is to promote human and civil rights and empower all people of Revere by ensuring that everyone, especially the most vulnerable and marginalized, have equitable opportunities, equal access, and are treated with dignity, respect, fairness, and justice.
—As approved by the Commission members on January 7, 2021
Meeting Times
First Thursday of every month at 5pm. All past and ongoing HRC meetings are available on the RevereTV Youtube Page.
All full HRC meetings have a simultaneous Spanish interpretation available from both the Zoom feed and simulcast on RevereTV. At present there will be no in-person Spanish interpretation available. If you have a desire to see subcommittee meetings also with simultaneous interpretation please use the feedback form at the bottom of this page to let us know.
Next Meeting
Residents wishing to speak before the HRC are welcome to preregister. Residents are requested to let the Commission know what the topic is they wish to speak on. The HRC may contact you in advance to let you know if there is any reason they won't be able to hear you, due to time or other constraints.
Note: Due to the tight schedule, the next meeting will not include a public comment period on the agenda. For the July meeting there will not be a public-facing Zoom component, which the committee will revisit for future meetings. If you wish to attend a meeting in person, please complete this form to inform the HRC of the topic you wish to speak on, and they will respond if they are able to add you to the agenda.
Tell Us Your Story
Visit our Engage HRC website to tell us your story and share your concerns related to Human Rights and Revere.
Commission Members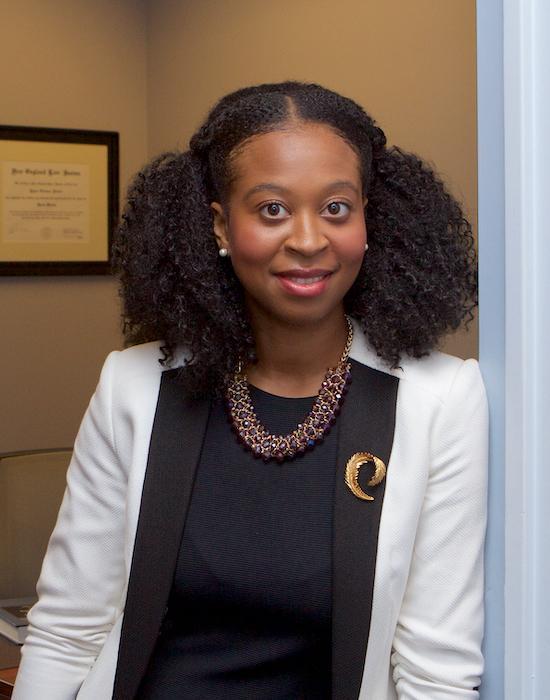 Lynn Alexis
Legal associate at Feinberg, Dumont & Brennan, and Administrative Chief at United States Marine Corps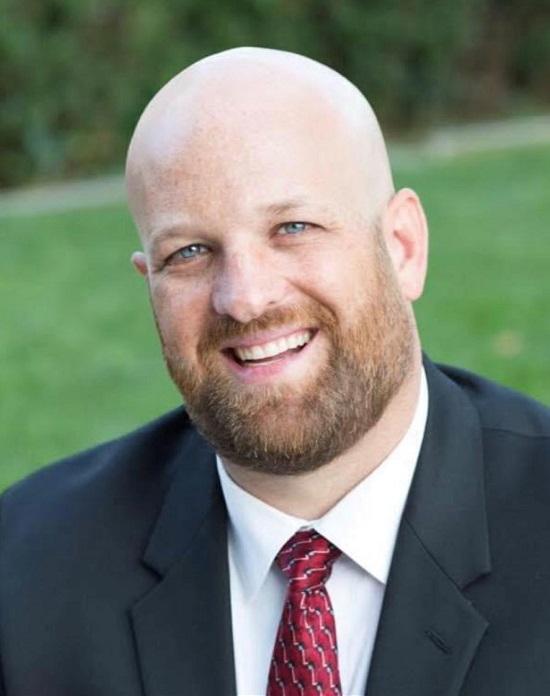 Rev. Timothy Bogertman
MDiv, MHEd, Senior Pastor of First Congressional Church of Revere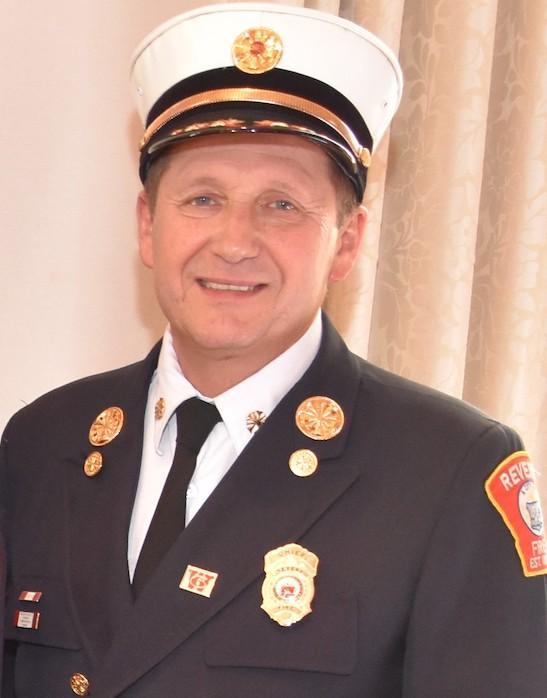 Chris Bright
City of Revere Fire Chief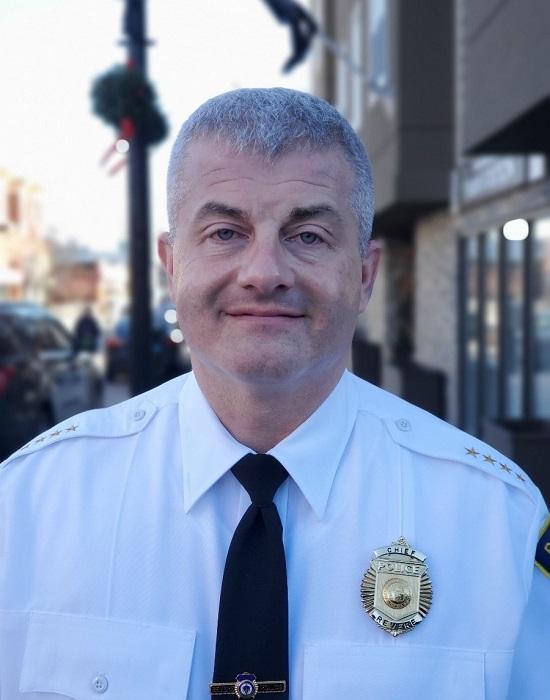 David Callahan
City of Revere Police Chief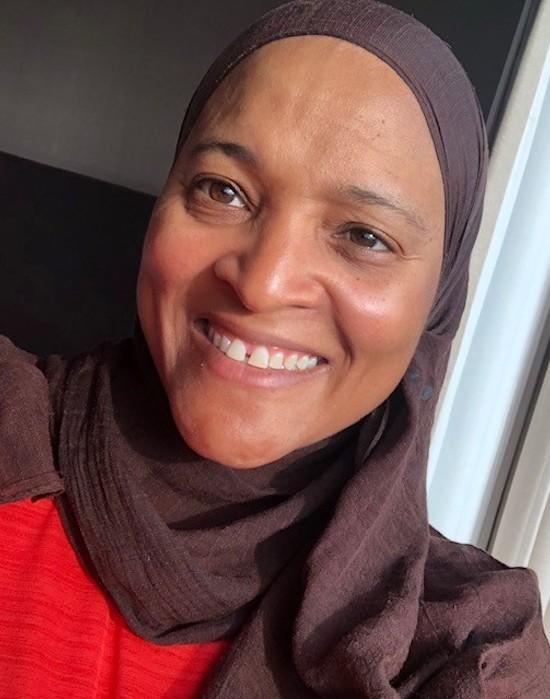 Jalon Fowler
Active community member, advocate and technologist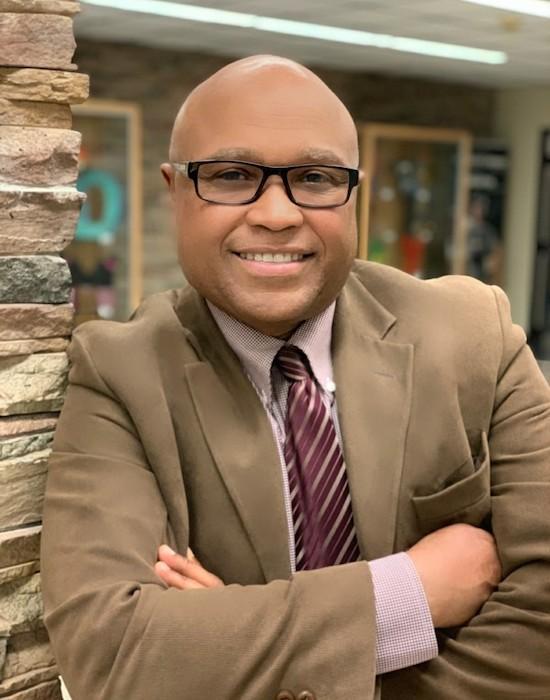 Lourenço Garcia
Assistant Superintendent of Inclusion and Equity, Revere Public Schools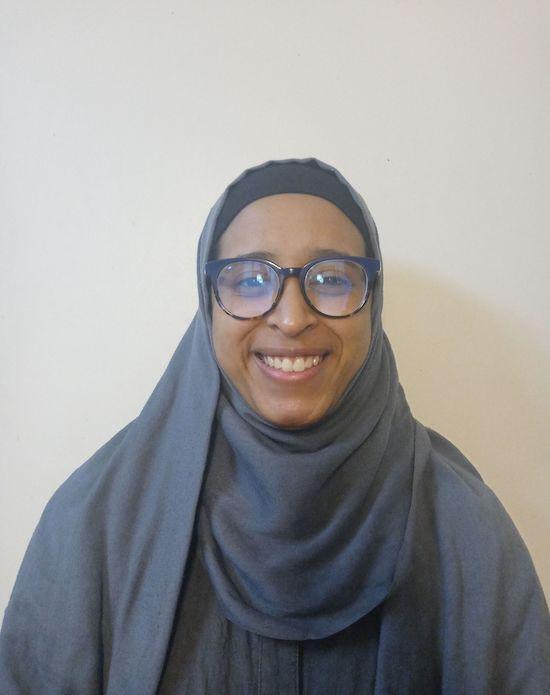 Chai Hossaini
Vice Chair
Active community member, social justice advocate and lead youth organizer of Revere Youth in Action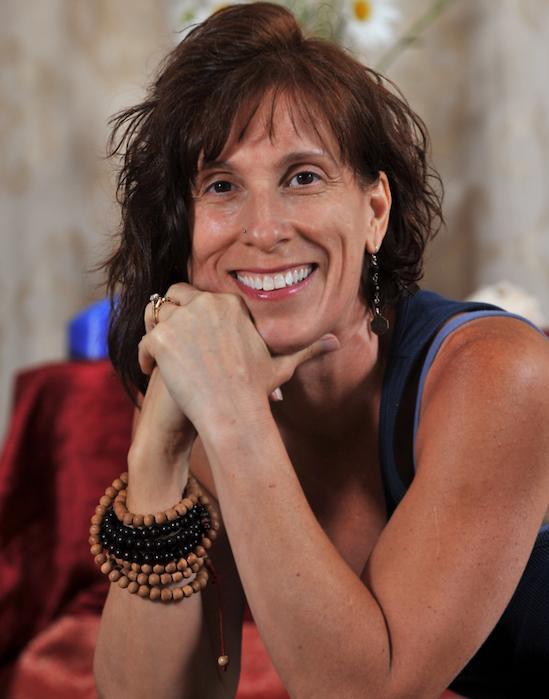 Janine Grillo Marra
Chair
Founder and owner of Tranquil Flame Yoga & Wellness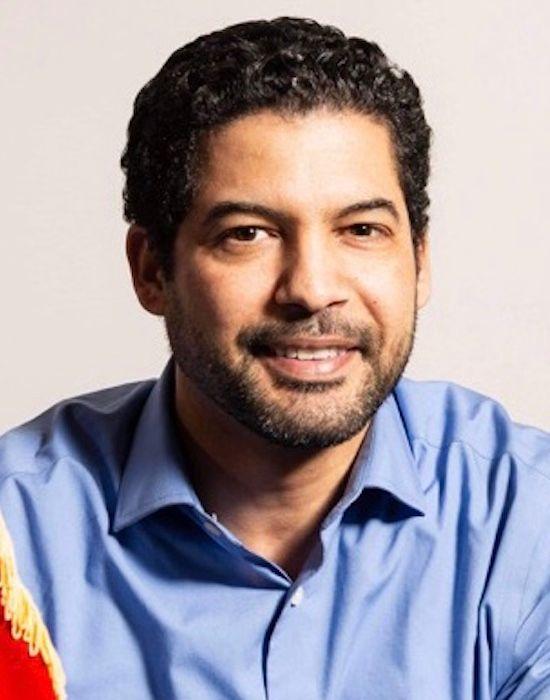 Rachid Moukhabir
President, MACIR (Moroccan American Connections in Revere)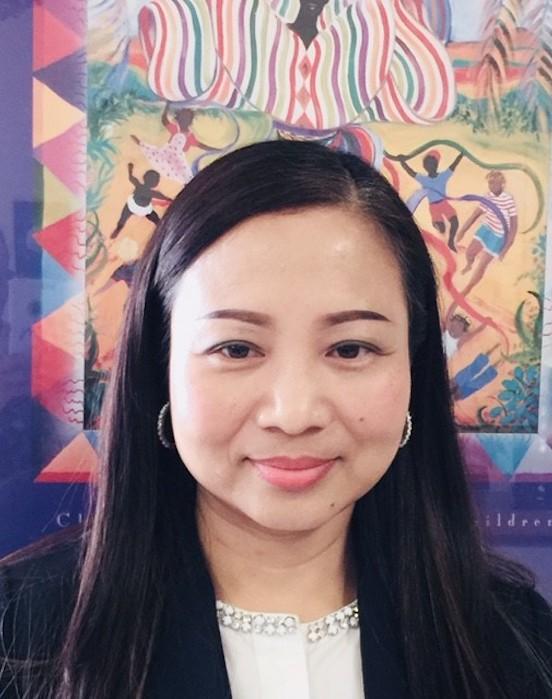 Kourou Pich
Executive Director, HarborCOV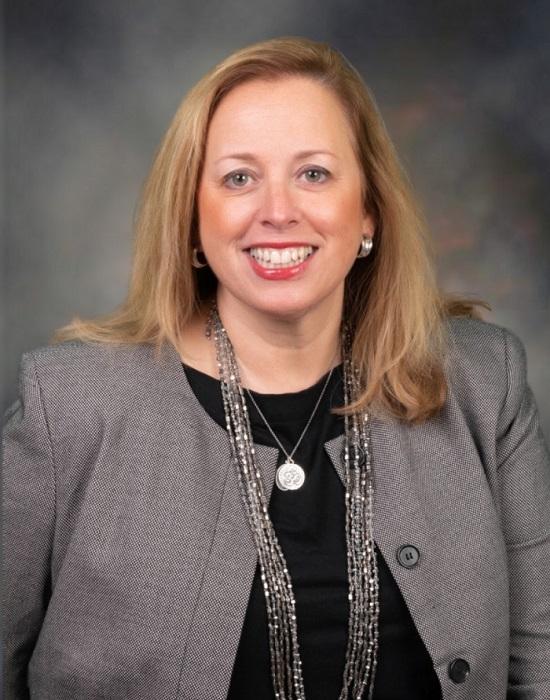 Kathi Anne Reinstein
Former State Representative and Chief of Government Relations and External Affairs Roca, Inc.
Jun 3, 2021 Human Rights Commission Meeting
Watch the full Human Rights Commission meeting.
How to Contact the Human Rights Commission
To send an email to the members of the Human Rights Commission utilize this form.
Re-Foundation of the Commission
It is the policy of the city of Revere, including its employees, agents and officials, to protect the constitutional, civil and human rights of all people within the city and to promote understanding among individuals and groups in the city through improving the quality of discourse and eliminating unlawful discrimination. —9.28.010 of City Ordinances.
On June 9, 2020, Mayor Brian Arrigo announced the reactivation of the Revere Human Rights Commission. On Thursday, October 1 the new HRC held its first meeting.
As the Commission gets involved in this work this page will be utilized as a resource to publish updates and findings.
Guidelines for Public Forum Section of HRC Meetings
This is the HRC monthly meeting, not a meditation meeting. The public forum section of the monthly meeting is to share human rights concerns.

If a mediation is requested this will be held with Mayor Arrigo or designee outside of the monthly meeting.



In the interest of time and efficiency, the HRC Chair reserves the right at the beginning of any public forum segment of the meeting to set a time limit for speakers. The HRC members will also have a brief opportunity to comment.


Guests are expected to speak in an open and respectful way. Aggressive speech or slander will not be tolerated. Guests will be muted or deemed out of order after being reminded more than twice, and the guest may be removed from the meeting.


The HRC does not have authority over City employees or officials.


The Mission of the Revere Human Rights Commission is to promote human and civil rights and empower all people of Revere by ensuring that everyone, especially the most vulnerable and marginalized, have equitable opportunities, equal access, and are treated with dignity, respect, fairness, and justice.
—As approved by the Commission members on January 7, 2021



This is not a forum to bring a complaint against an HRC member. If a guest has an issue with one of our HRC members, they are directed to address this with the appointing authority, Mayor Arrigo.


Comments relative to social media: Unless social media becomes a forum for specific racial violence or is used in a means to further marginalize groups of people, the HRC cannot be a forum for individual social media grievances between people, no matter the context.
Meeting Minutes and Videos
| Meeting Date | Meeting Minutes | Video |
| --- | --- | --- |
| June 3, 2021 | Minutes (Draft) | Video |
| May 20, 2021 | Subcommittee Minutes | Video |
| May 6, 2021 | Minutes | Video |
| April 22, 2021 | Subcommittee Minutes | Video |
| April 1, 2021 | Minutes | Video |
| March 30, 2021 | Subcommittee Minutes | Video |
| Mar 4, 2021 | Minutes | Video |
| Feb 18, 2021 | Subcommittee Minutes | Video |
| Feb. 4, 2021 | Minutes | Video |
| Jan. 7, 2021 | Minutes | Video |
| Dec. 3, 2020 | Minutes | Video |
| Nov. 5, 2020 | Minutes | Video |
| Oct. 1, 2020 | Minutes | Video |
Cultural and Awareness Events