Connect with the City of Revere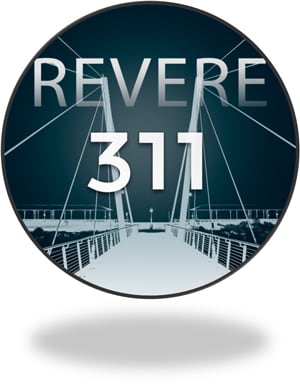 The City of Revere is dedicated to keeping all residents informed - whether it's emergency alerts, new programs, resources, or events, our residents should be the first to know. Be sure to stay informed on all things Revere by making sure you're signed up for the below communications tools. With apps, text message updates, phone calls, emails, and more, there are more ways than ever before to stay connected to City Hall.
City Emergency Alerts

The City of Revere is transitioning to a new emergency alert system - Hyper-Reach. Receive phone calls and texts directly from the City of Revere regarding snowstorms, elections, and other emergency situations. Residents can also opt into automatic weather alerts from the National Weather Service. Those who have previously subscribed to our CodeRED alert system are encouraged to sign-up for our new Hyper-Reach system.
How to Sign Up
To register by phone: (781) 549-7069
Newsletter Email and Texts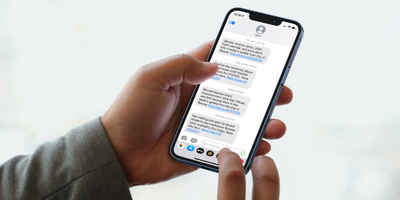 Sign-up below to receive a weekly City newsletter and text message from the Mayor's Office!
Inscríbase a continuación para recibir un boletín semanal y un mensaje de texto de la Alcaldía en español.

Automatic Weather Alerts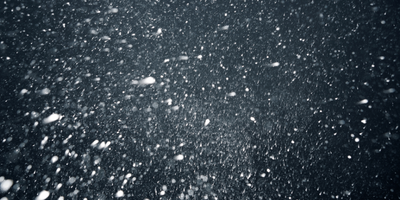 By entering your address, Hyper-Reach will track major weather events, such as a tornado or flood watch that could impact your location. You can opt into these automated weather alerts for your address, to be received by phone, text, or email. Alert options include:
911 telephone outage
Blizzard warning
Coastal flood warning
Excessive heat warning
Extreme cold warning
Flash flood warning
Hurricane warning
Tornado warning
Follow Us On Social Media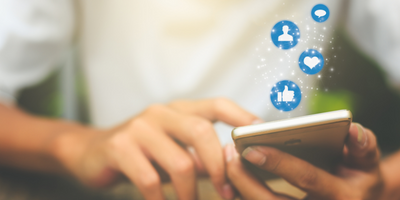 Revere Trash Alerts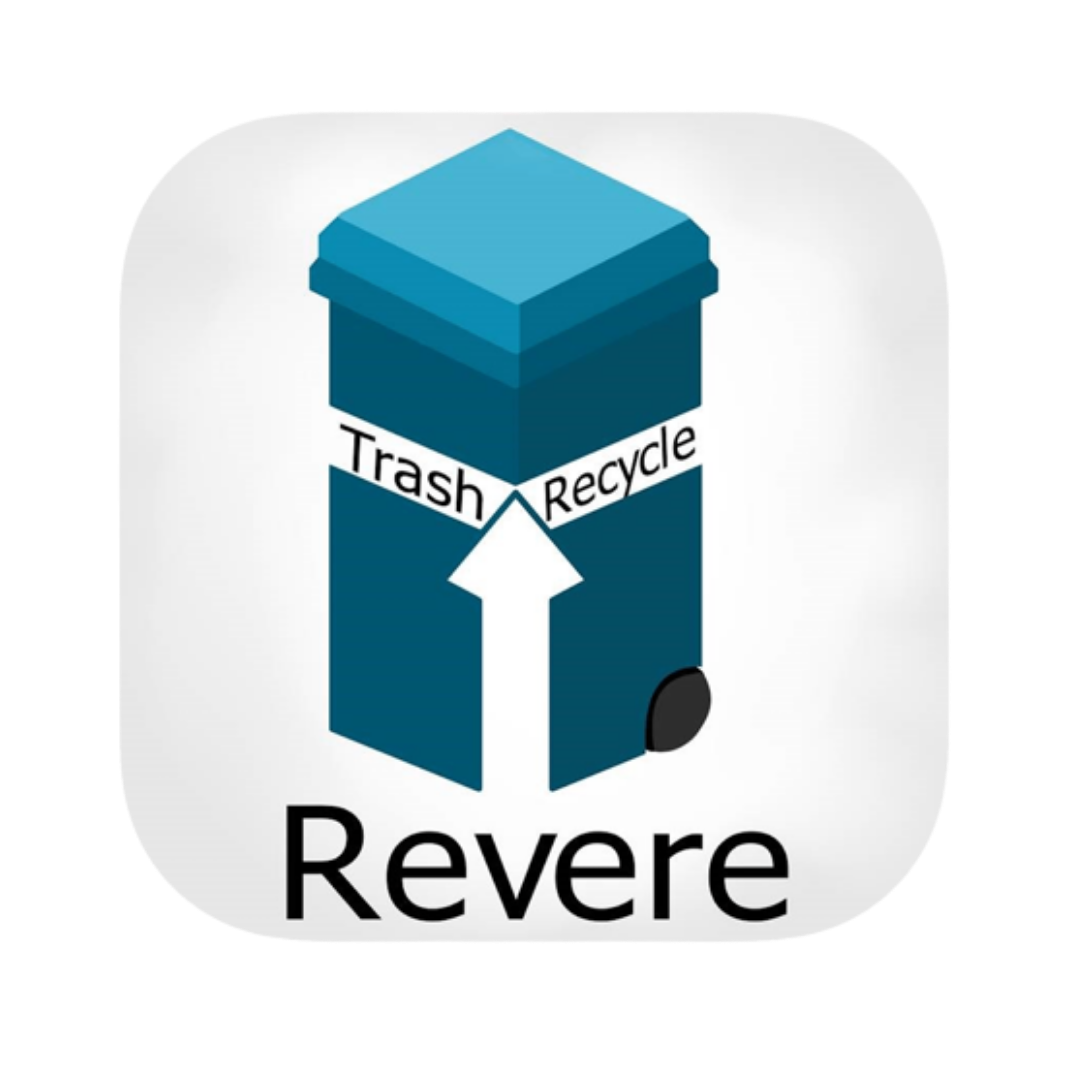 Receive push notifications, view a custom trash calendar based on your address, and learn what's recyclable - all from your phone!
Revere 311 App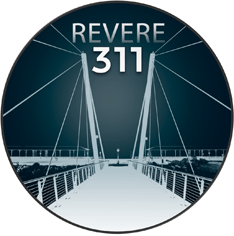 Submit service requests to Revere 311, upload photos, and submit bulky item requests.