Community Gardens
General Information about the four community gardens available in Revere.
All growers must sign and abide by garden rules for all community gardens in the city of Revere. View the garden rules in English. View the garden rules in Spanish.
There is a $25 yearly membership fee which supports garden supplies and maintenance. A sliding scale is available for qualifying individuals/families.
A lottery is conducted in March for plots that are available.
Plots become available if a Grower decides to leave or has been removed for violating the garden rules. Available plots are used to conduct the lottery.
Names are drawn from a waitlist.
Waitlist is open all year round.

Fill out this form

to add your information to the waitlist. Signing up on the waitlist does not guarantee a plot.
Revere's First Community Garden at Revere High School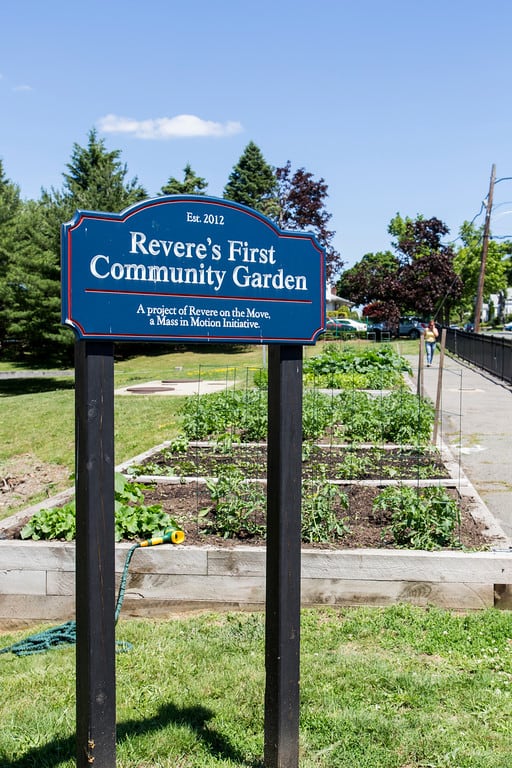 Revere's First Community Garden is located at the corner of East Mountain Ave and School Street. It opened the Summer of 2012 with 15 plots. In 2015, an additional 15 plots were added. Today, there are 30 plots assigned to residents, special needs classes and clubs at Revere High School.
Gibson Community Garden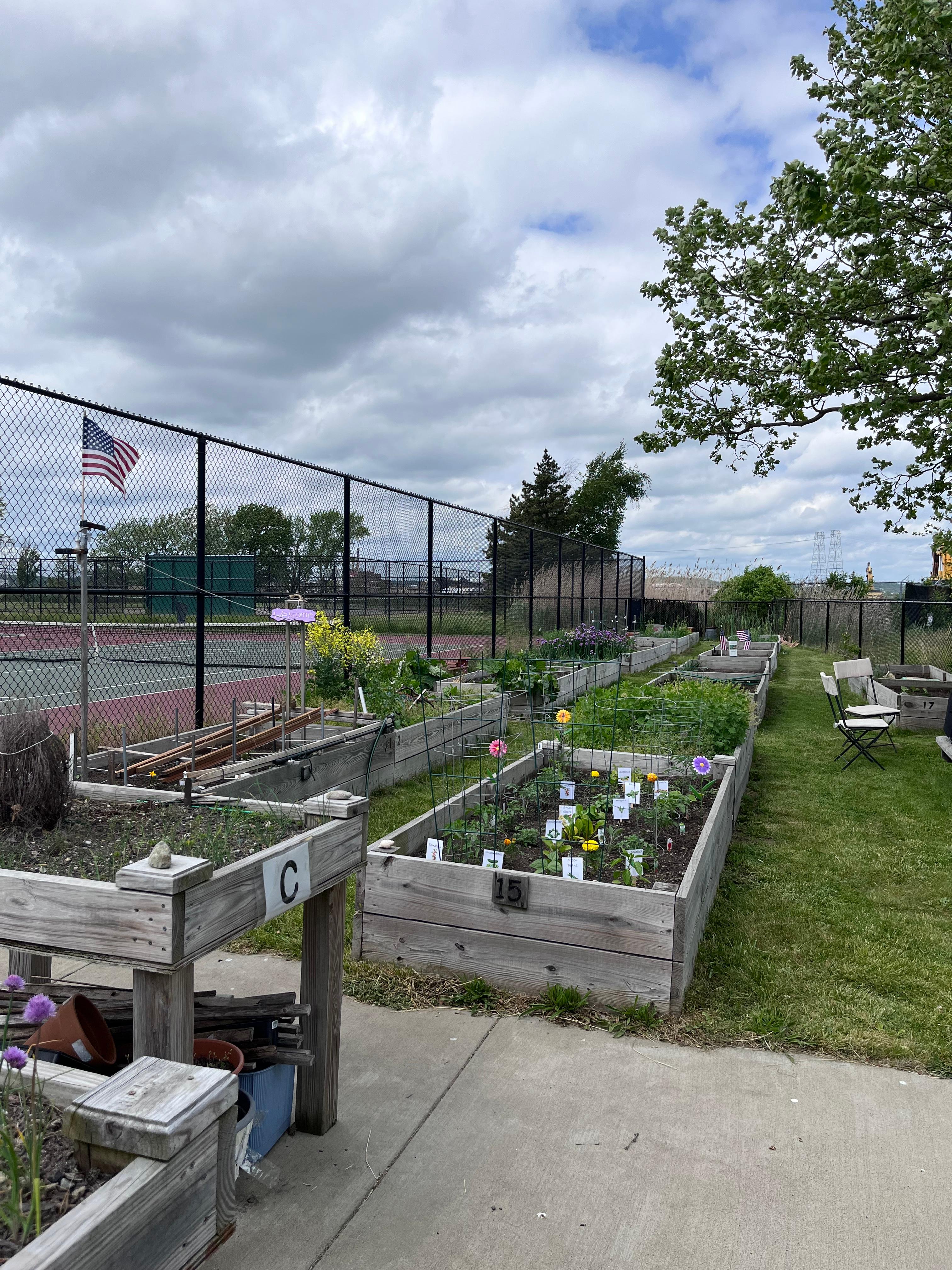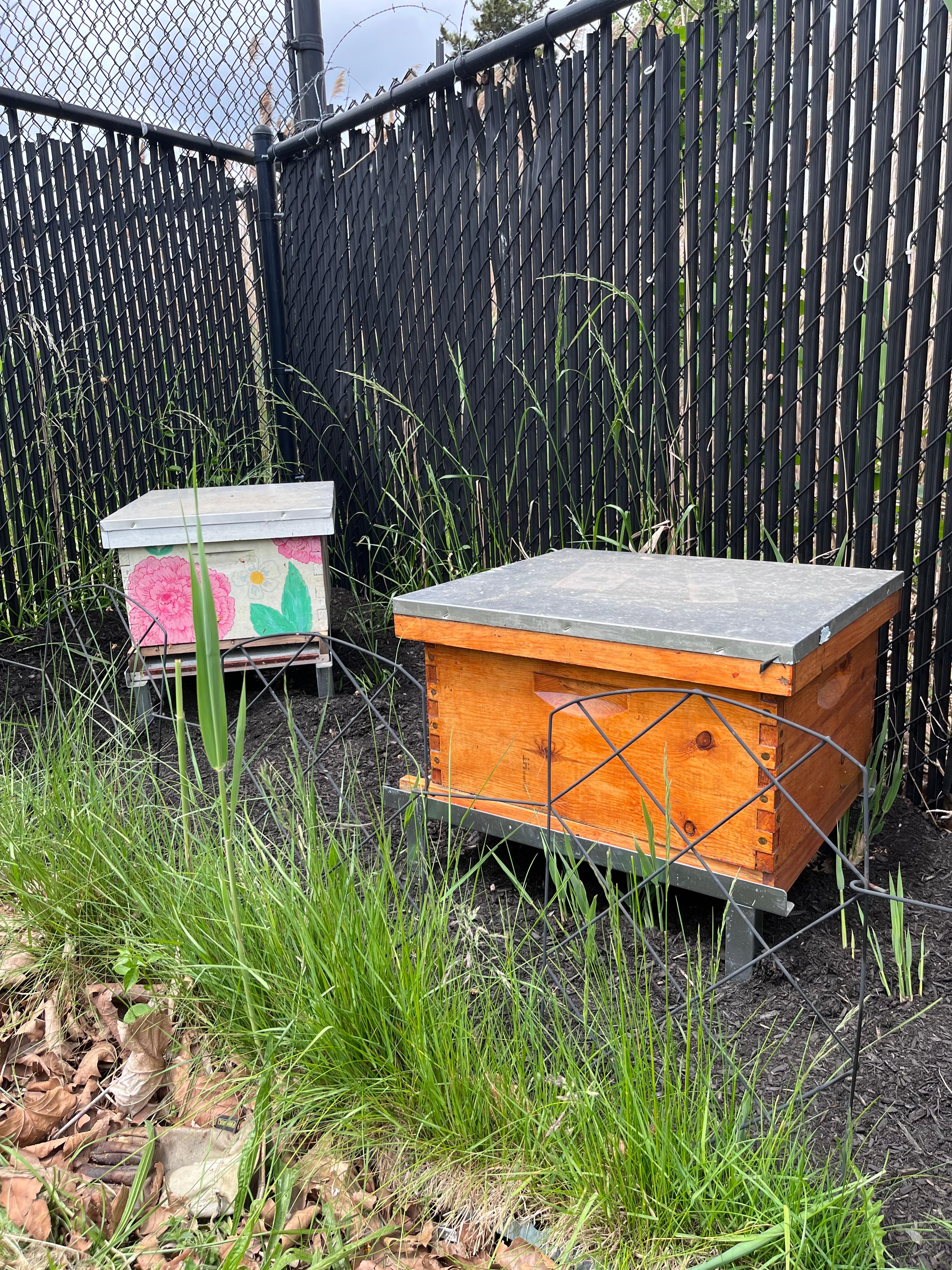 The Gibson Park Community Garden is located in the Riverside and Point of Pines neighborhood of Revere. This new community garden opened in June 2017. It has 17 plots, two of which are handicap accessible.
McKinley School Community Garden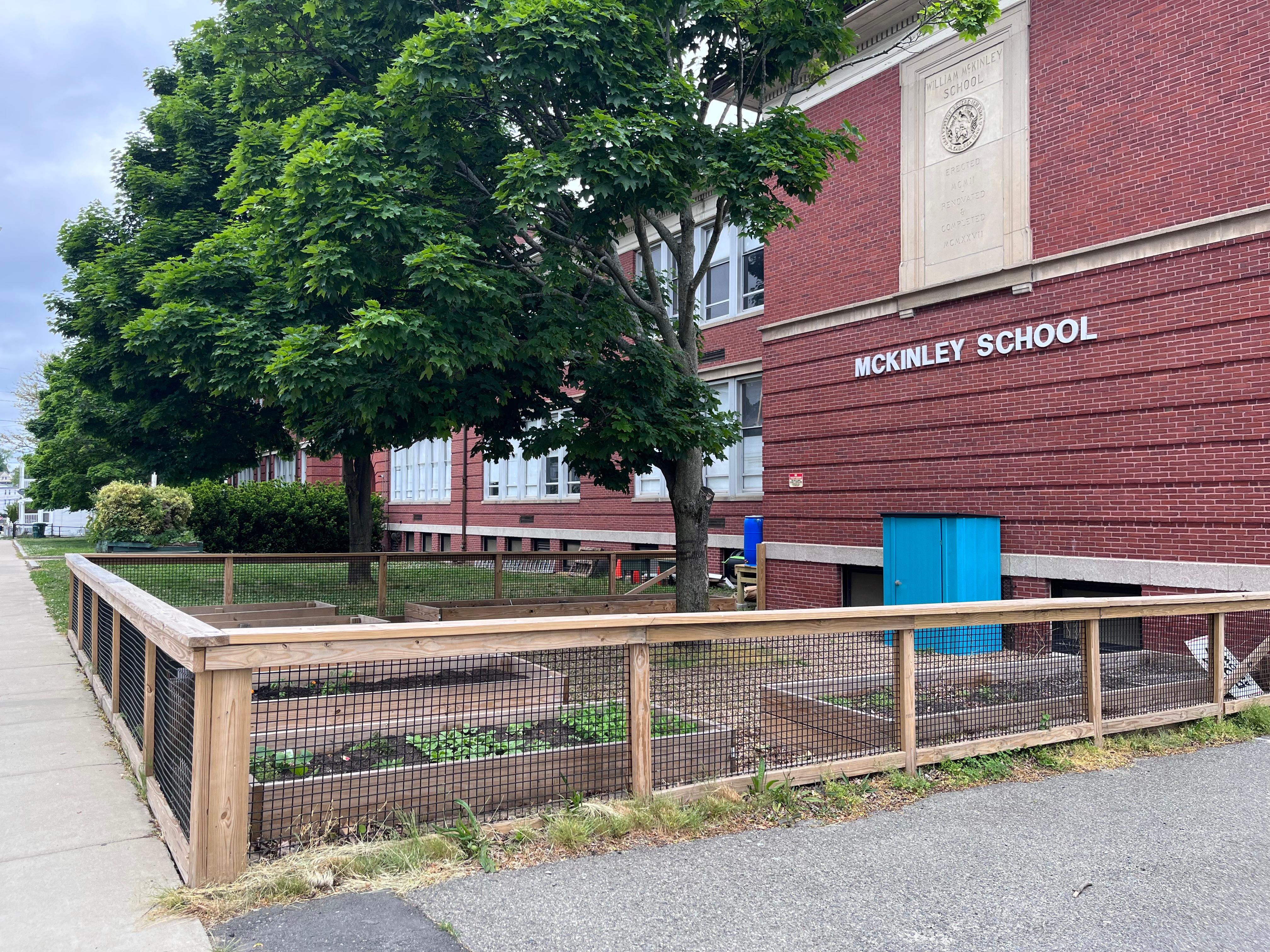 The McKinley School Community Garden is located at 65 Yeamans St. This garden was first developed through a 2015 Revere on the Move mini-grant which teachers at the time applied to and were awarded when this school was still in operation. In 2021, the garden was rebuilt and includes 8 plots, one of which is handicap accessible.
Corey Abrams Community Garden in Beachmont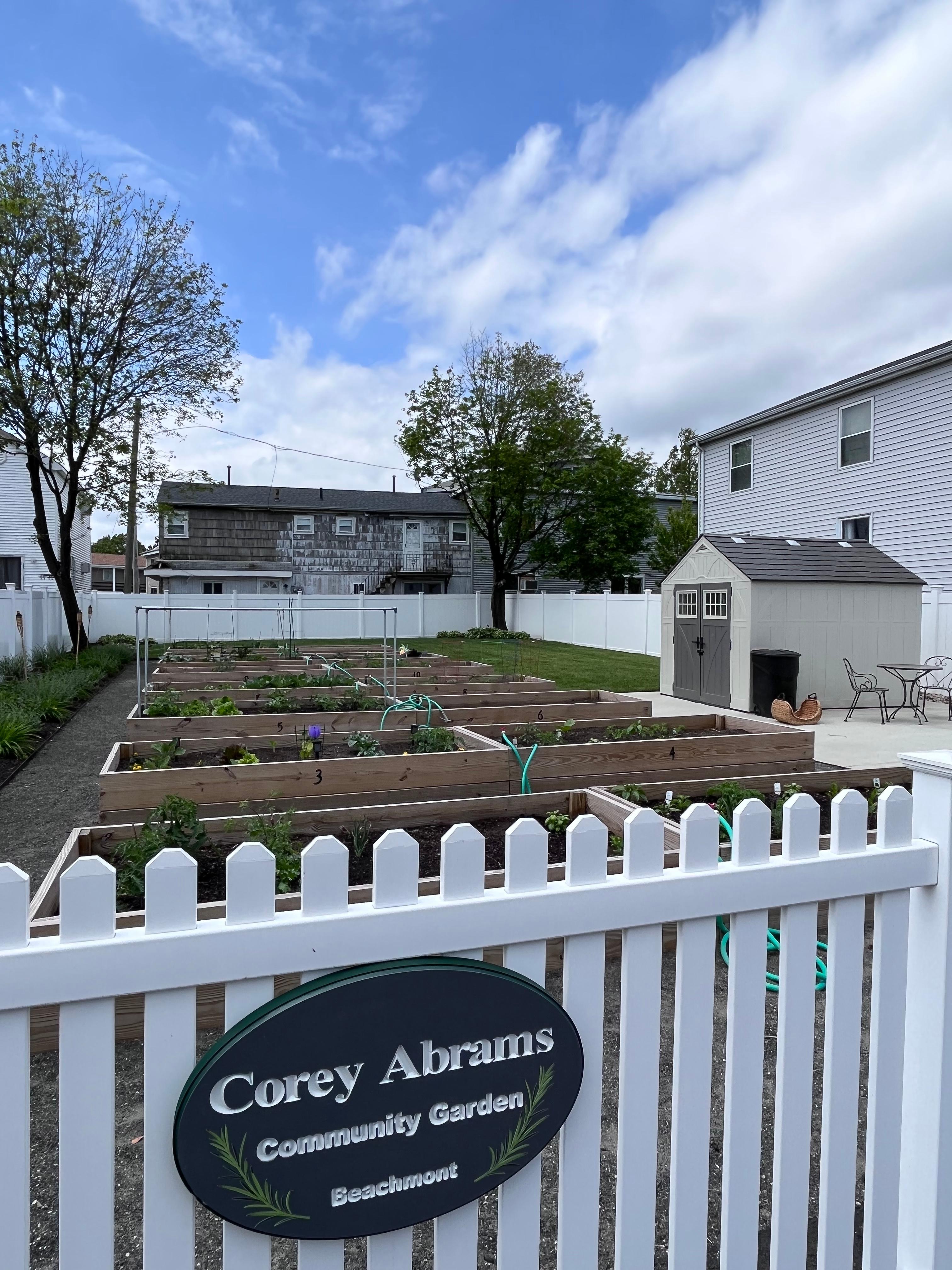 The Corey Abrams Community Garden is located at 125 Broadsound Ave. This is the city's first community garden located in a vacant lot in a residential neighborhood. By working with neighbors, the Beachmont Improvement Committee, various City departments, and the Ward 1 City Councillor, this community garden was established. In 2020, this garden was built and on September 20, 2021 dedicated to Corey Abrams. This garden includes 15 plots.